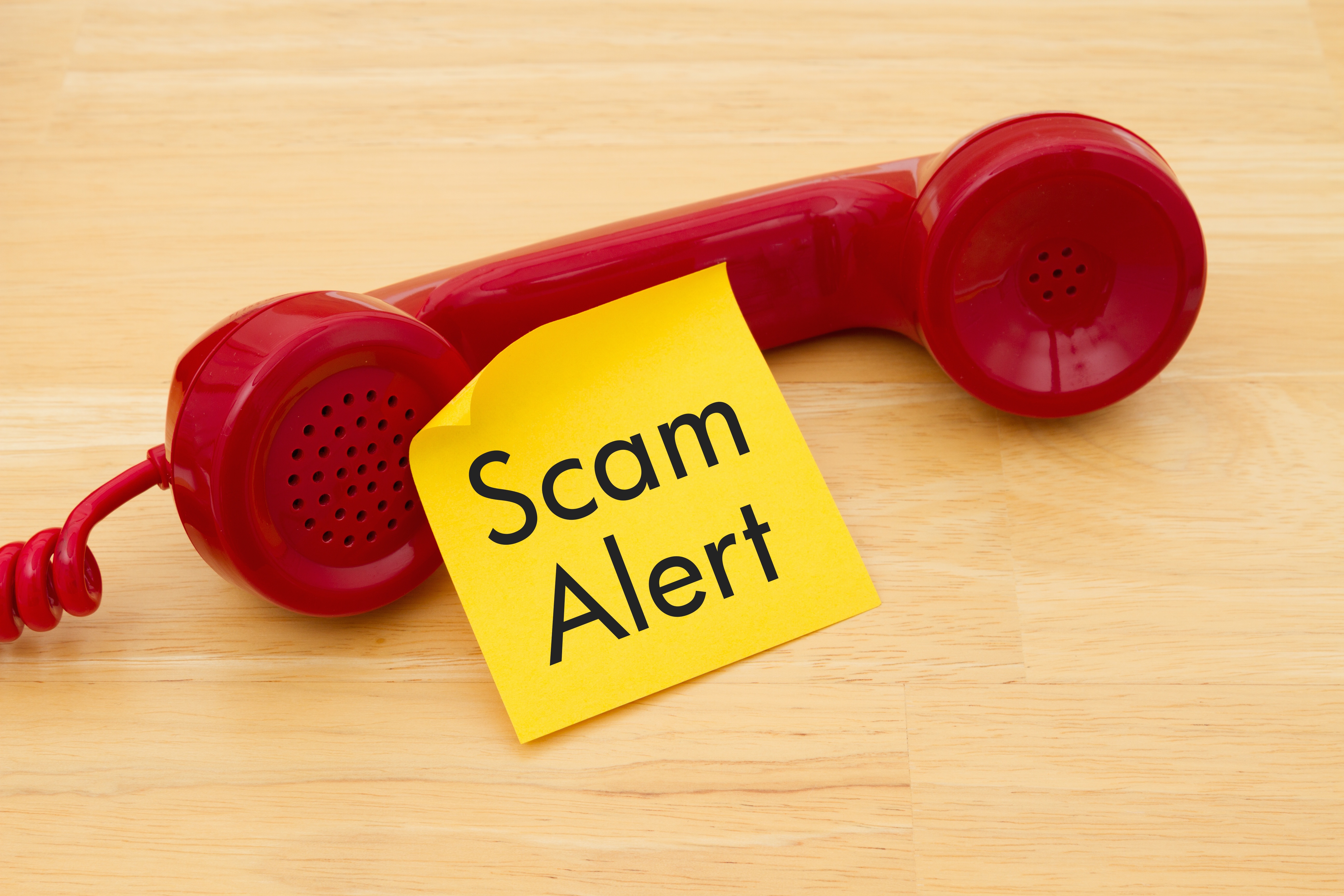 If you own an annuity or structured settlement, you always have to be mindful of scammers looking to sign your payments over to them. Structured settlement owners do have some protection in the Structured Settlement Protection Act, which among other things mandates that structured settlement owners get financial advice from an independent financial advisor and that the transaction gets approval from a state court.
However, structured settlement owners can still find themselves in trouble by scammers who try to go around these regulations, so it's important for them to monitor the process very carefully to ensure their rights are being upheld. Retirement annuity owners do need to keep in mind that financial predators are out there, and they may try a number of ways to get them to sign a contract.
For example, some predatory scammers may try to swindle you out of your annuity payments by appealing to your emotions. If you need money now to pay down some bills, for example, they could try to push you in the direction of selling by appealing to that emotional side. They may also set a quick deadline to force you to make an impulse decision as soon as possible.
If you want to sell your annuity, you should protect yourself by doing the following:
You should vet any company that wants to buy your annuity payments. At SellAnyAnnuity.com, we have established a very strict and rigorous vetting process to make sure our partner annuity buyers meet our standards. You should also do your own research on any companies by reading up on any articles about them, reading reviews on the internet, etc.
Read all of the paperwork and contracts the company sends you. The company should be as transparent as possible and explain what exactly they are sending you. If you are uncomfortable with transaction contracts, you should consult a financial advisor who can help you understand the terminology and determine whether it is a good deal.
Go with whatever your gut is telling you. If you feel uneasy or think that something is off, you don't have to sign the deal. You should never feel rushed, and if you think the deal is good to be true, look more into it because it probably is. There are plenty of reputable buyers out there who will buy your annuity payments at a good price.