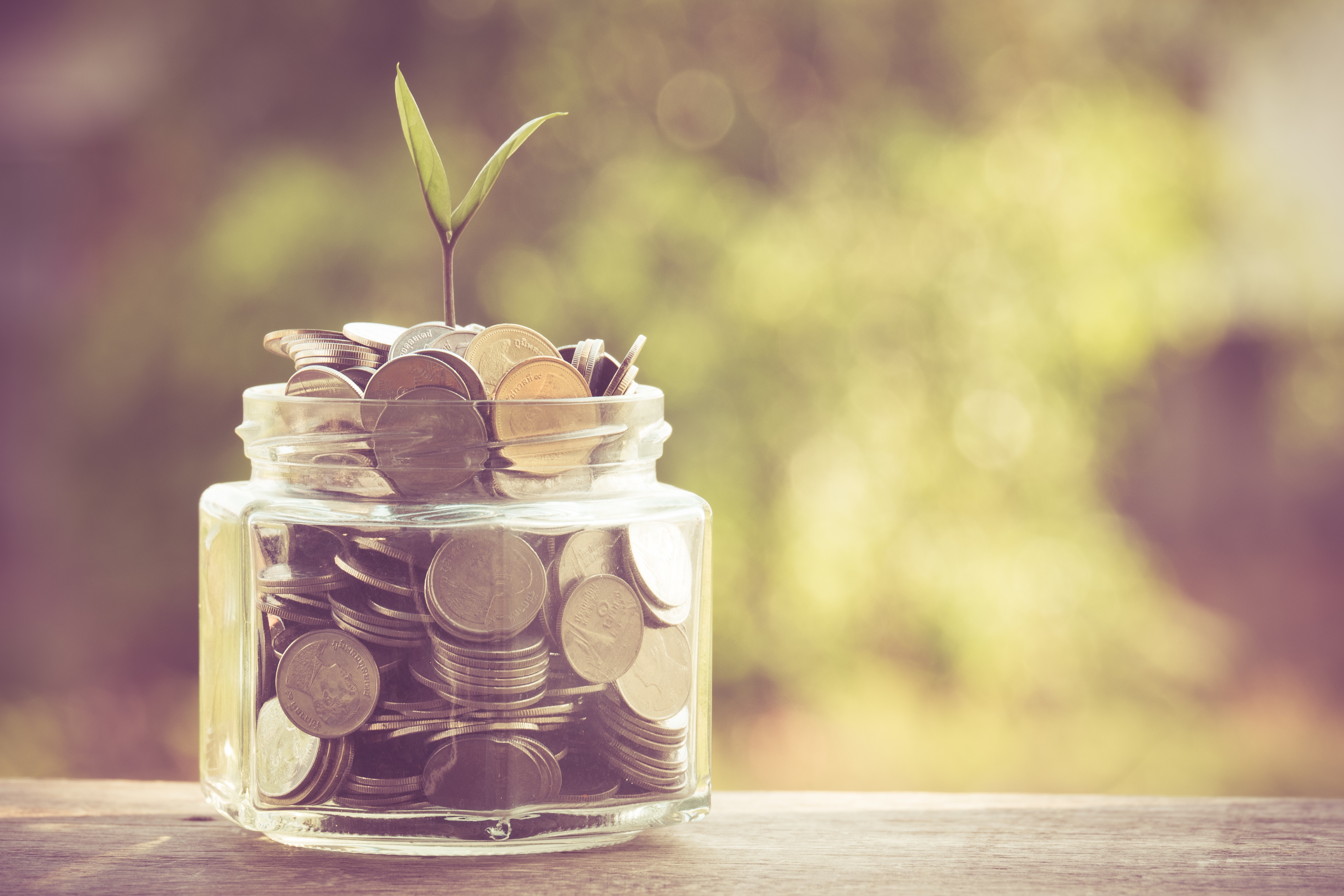 We understand that financial stress can be a constant source of stress for many households. We write a lot about how people have found financial freedom by selling their annuities for cash now. If you are able to do this, you may be able to finally pay off that crippling credit card debt or catch up on medical bills that have left you in a constant state of worry for some time now.
Selling your annuity is easy when you choose a reputable company like SellAnyAnnuity.com. We partner with buyers who have the same strict standards for transparency and fairness as we do. When you choose SellAnyAnnuity.com to sell your annuity, you can rest assured you will always get the most money for your annuities.
However, we also understand that not everyone has an annuity they can sell, so we just wanted to take a second and discuss ways you reduce your financial stress and work towards improving your finances.
First, we would suggest that you write down what you believe is actually causing you the stress, so you can work on ways you can improve upon them. If you are worried about paying the mortgage or are afraid that you don't have enough in savings, it's important to write them down, so they're out and in the open.
From there, you can work on ways to reduce your debt, so you can tackle your goals and being to eliminate points of stress. It's important to be realistic when you determine what you can do very month to reduce your debt. Paying the lottery or the slots, for example, is not a way to smart way to tackle debt. Works towards reducing how much you spend or increasing how much you bring in, so you don't abandon your financial goals.
Rome wasn't built in a day, and most people don't achieve financial independence overnight, so it's also important to work on how you handle stress. If you are constantly worried, consider ways to reduce stress levels. Meditation, yoga, gardening, and deep breathing are all well-known stress reducers. Money problems can be exhausting, but they shouldn't consume your life. Keep this in when you aim to reduce your stress.